Covid-19: All information on corona-related measures
Reduced space capacity leads to restrictions for all of us
Your health is important to us, therefore, we have reduced our transport capacity to approx. 2/3 of the regular service. This leads to the following restrictions:
Probably we will be sold out in good weather early afternoon or the next possibility to drive is not for a few hours and you have to pass the time until then with a little hike.
Mountaineers will have to expect longer waiting times in St. Bartholomä and Salet.
Please also note that the restaurant (hunting lodge) in St. Bartholomä restricted open. For more informations https://www.bartholomae-wirt.de/.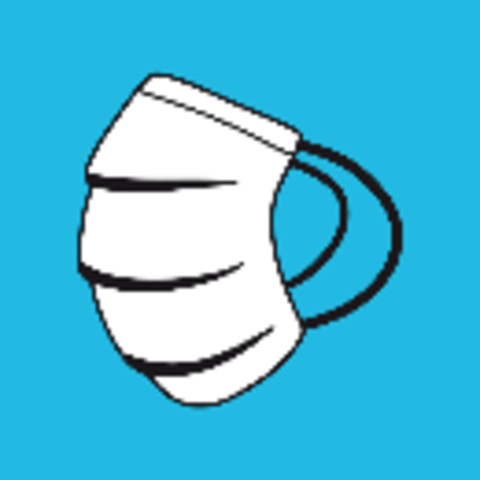 Please wear a face mask!
Where?
When you buy the ticket.
In the queue.
When you get on and off the ship.
As with other public transport, the social distances cannot always be observed, the face mask is of particular importance during the entire boat trip.
There is no obligation to carry a mask for children under 6 years.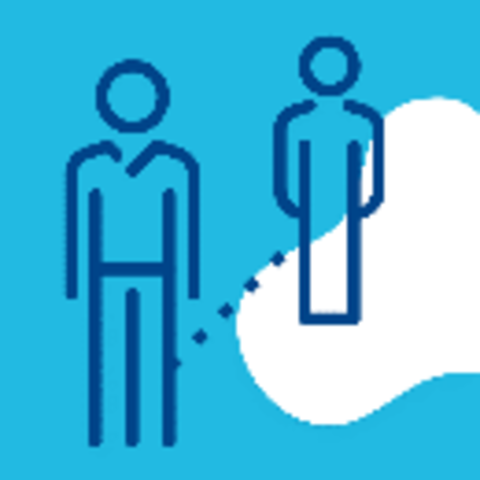 Please keep your distance!
Please keep a minimum distance of 1.5 metres from other passengers or our ship's crew when purchasing tickets, when boarding and disembarking . Please also remember to keep the minimum distance in the sanitary facilities on land.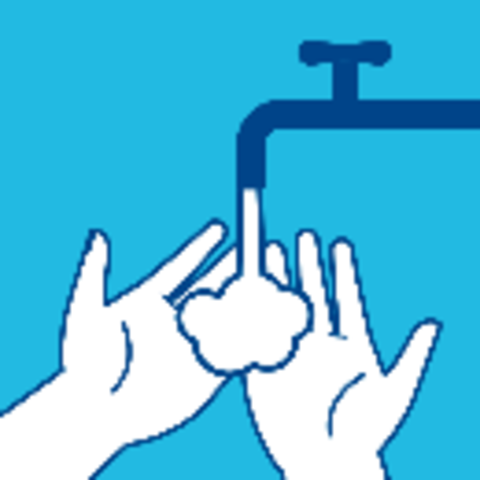 Wash your hands regulary!
Please wash and disinfect your hands regularly. In the entrance area of our ships you will find disinfectants accordingly.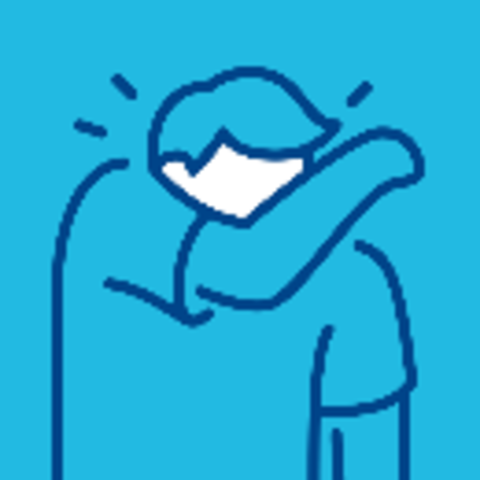 Sneeze in the crook of your arm, please!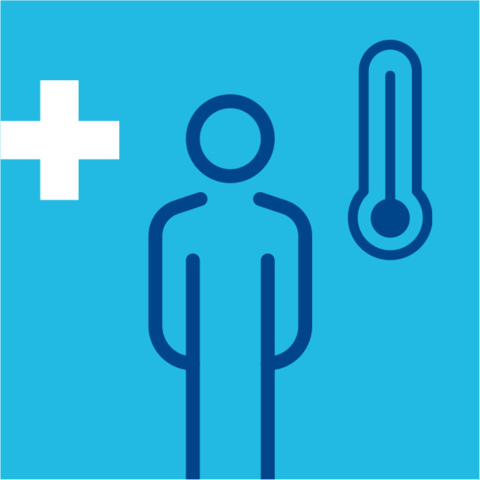 Healthy on board
As much as we are pleased about your visit, please refrain from taking a boat trip if you show signs of illness. If acute symptoms of illness occur during the cruise, please contact the boat crew immediately.