Covid-19: All information on corona-related measures
Reduced space capacity leads to restrictions for all of us
Our transport capacity is about 1/3 of the regular service. Therefore the daily available ticket contingent will be reduced by about 2/3. This leads to the following restrictions:
Probably we will be sold out early or the next possibility to drive is not for a few hours and you have to pass the time until then with a little hike.
Mountaineers will have to expect longer waiting times in St. Bartholomä and Salet.
The Kessel bus stop cannot be served, as we are unable to reserve any capacity on board for possible boarding guests in Kessel on departure in St. Bartholomä. This would unnecessarily prolong the waiting time for guests to St. Bartholomä.
Kessel cannot be approached on the outward journey to St. Bartholomä either, as we are losing valuable journey time here and we must try to get the boats back to the lake shore as quickly as possible.
However, we are doing everything to keep the waiting times as short as possible during these special time.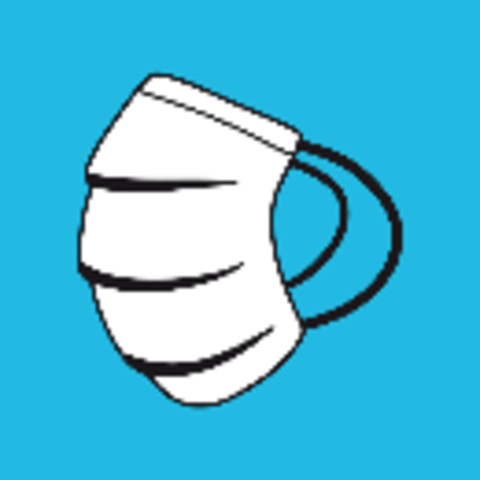 Please wear a face mask!
Where?
When you buy the ticket.
In the queue.
When you get on and off the ship.
On the boats during the whole trip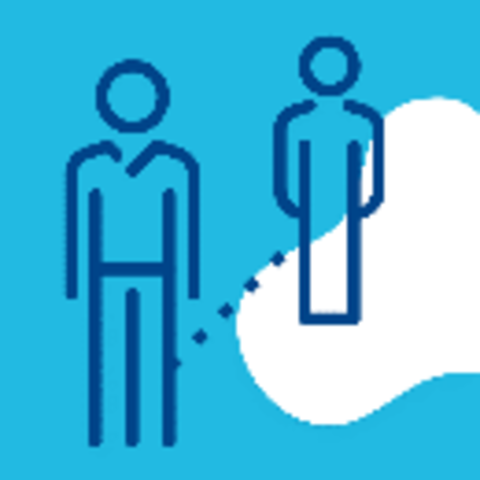 Please keep your distance!
Please keep a minimum distance of 1.5 metres from other passengers or our ship's crew when purchasing tickets, when boarding and disembarking and during the journey. Please also remember to keep the minimum distance in the sanitary facilities on land.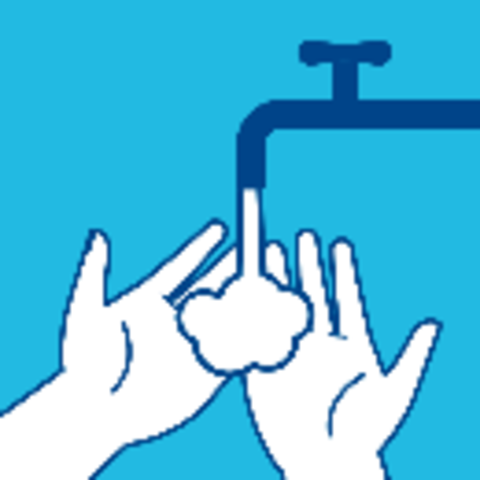 Wash your hands regulary!
Please wash and disinfect your hands regularly. In the entrance area of our ships you will find disinfectants accordingly.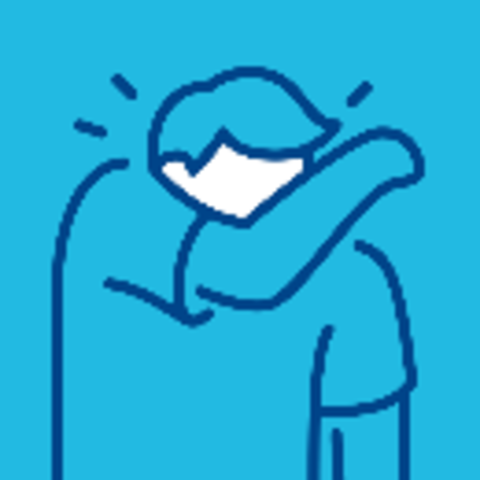 Sneeze in the crook of your arm, please!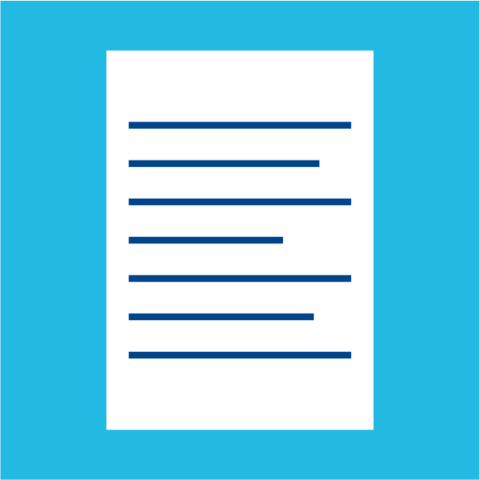 Visitor frequency and guest list
Transport capacities have been significantly reduced in order to comply with the minimum distances on board. In order to ensure this, the frequencies at all entrances are recorded.
We ask for your understanding that we have to record your contact details for contact person identification. For this purpose, we request that you write your name, telephone number and seat number on the note provided on board at the seat. Due to the interruption of the journey (e.g. in St. Bartholomä) we have to record your data several times. The boat escort will come to your seat and collect the slips of paper before you leave the boat. We collect the data due to legal obligation, they will be treated confidentially and destroyed after 4 weeks.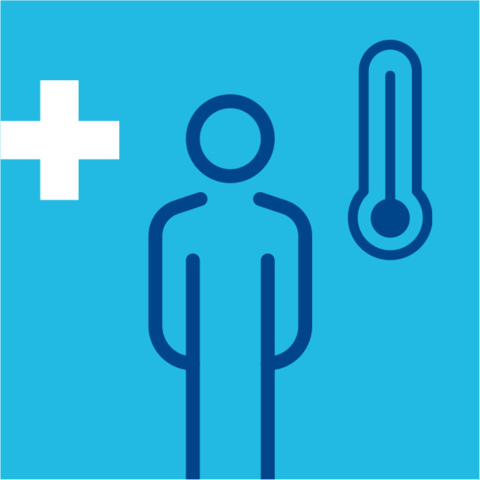 Healthy on board
As much as we are pleased about your visit, please refrain from taking a boat trip if you show signs of illness. If acute symptoms of illness occur during the cruise, please contact the boat crew immediately.