Covid-19: All information on corona-related measures
---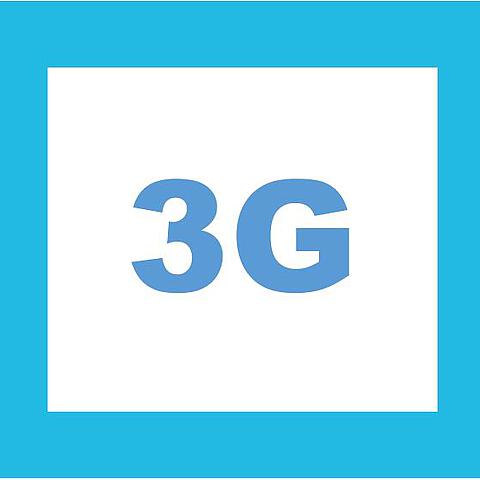 3G (proof of vaccination or recovery or negative test)
Please note, that every travellers aged 12 or over must proof of vaccination or recovery or negative test before entering the boat.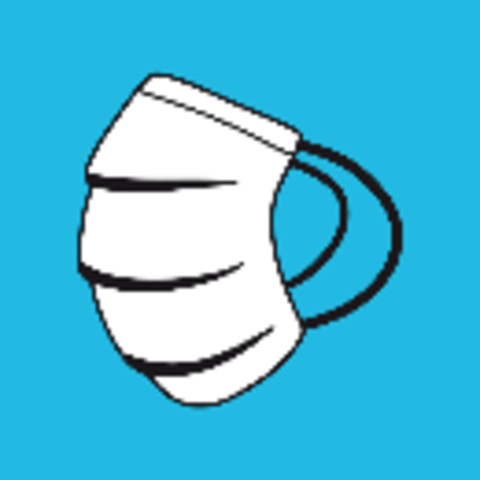 Please wear a FFP2-face-mask in public transport!
Where?
When you buy the ticket.
In the queue.
When you get on and off the ship.
During the boat trip in the interior of the ships .
As with other public transport, the social distances cannot always be observed, the FFP2-face mask is of particular importance during the entire boat trip.
Who is exempt?
Please note, if there is a low utilisation on the sun decks you can remove your mask during seating on your place.
Children under 6 years are exempt from the obligation to wear a mask. For children between 6 and 16 years as well as for all employees of Bayerische Seenschifffahrt GmbH a mouth-nose covering is sufficient. Persons who can credibly prove that wearing a mouth-nose covering is not possible or unreasonable for them due to a disability or for health reasons. The prima facie case is made by an original medical certificate, which must contain the name, date of birth and the specific reason why this results in an exemption from the obligation to wear. The mere reference to "health reasons" is not sufficient proof.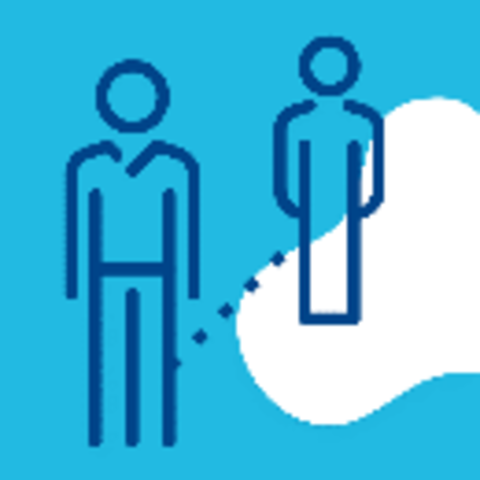 Please keep your distance!
Please keep a minimum distance of 1.5 metres from other passengers or our ship's crew when purchasing tickets, boarding and disembarking and also in the gastronomic area during the journey. Please also remember to keep the minimum distance in the sanitary facilities.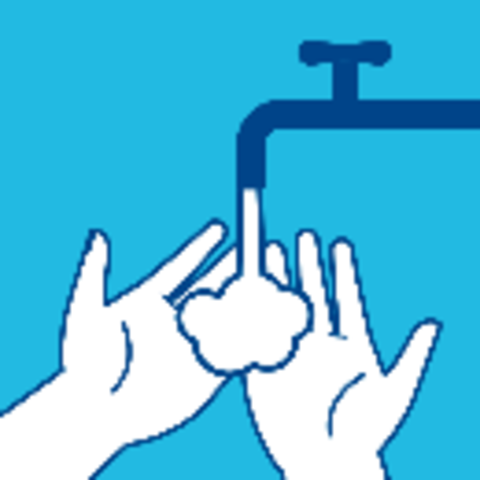 Wash your hands regularly!
Please wash and disinfect your hands regularly. In the entrance area of our ships you will find disinfectants accordingly.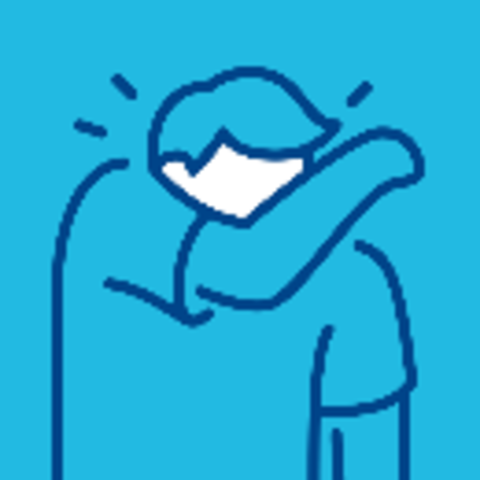 Sneeze in the crook of your arm, please!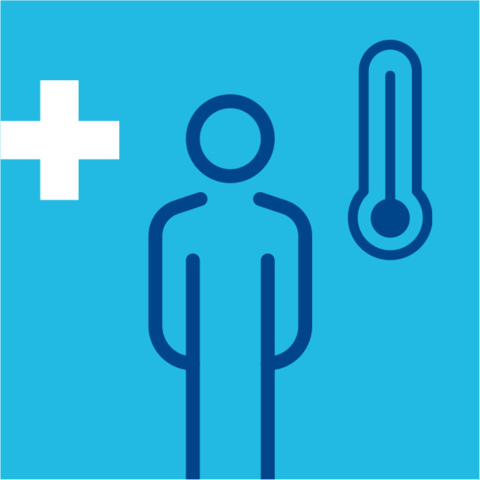 Healthy on board
As much as we are pleased about your visit, please refrain from taking a boat trip if you show signs of illness. If acute symptoms of illness occur during the cruise, please contact the boat crew immediately.