Lake & Summit combi-ticket
Explore the two most popular excursion destinations in the Tegernsee Valley in one and save money. With the combi-ticket you combine a Grand round-trip cruise on Lake Tegernsee with a ride on the Wallberg cable car. Swing up to the 1722m high Wallberg Mountain and enjoy the beautiful Tegernsee Valley with a bird's eye view.
The cable car ride and the cruise do not have to be done on the same day. The ticket is valid for the second excursion during the year of purchase up to and including 15th October.
The combi-ticket is for adults only and is available from 1st May to 15th October at the cable car ticket office and onboard the boats of Lake Tegernsee.
Information on the Wallberg cable car can be obtained directly from www.wallbergbahn.de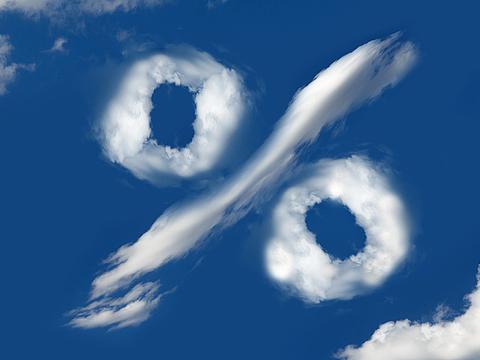 Save money with the Guten-Tag-Ticket of the Bayerische Regiobahn
The Bayerische Regiobahn Railway (BRB) operates the line from Munich to Tegernsee (RB 57). If you travel to the Tegernsee with the BRB Guten-Tag-Ticket, there is a discount of 5% (rounded up) on the regular adult fare.

The discount applies to all scheduled services. Please show a Guten-Tag-Ticket valid on the day of purchase at the ship's ticket office without being asked to do so. The discount is not granted on one-way trips, children's fares, combined tickets or other special offers.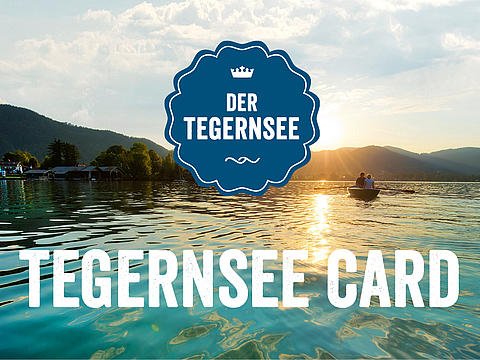 TegernseeCard
Overnight guests who have been given by their host and activated a Tegernsee Card can, during the card's validity period, sail two routes free of charge (during the scheduled operation). A route is considered to be any journey from one place to the nearest municipality according to the timetable. For example, the southern or grand tour is not considered to be a route trip.
The holder of a Tegernsee Card must, unrequested, show this to the boat steward before the ticket is considered valid. A subsequent reimbursement of the refund is not possible.
Note on the Tegernsee Guest Card: the Tegernsee Guest Card and the Tegernsee Card are not the same. Unlike the Tegernsee Card, the owner of a Tegernsee Guest Card does not receive a discount on a Tegernsee boat trip.
Tegernsee Guest Card = is handed over to all overnight guests by the host
Tegernsee Card = is only handed over to overnight guests by selected hosts