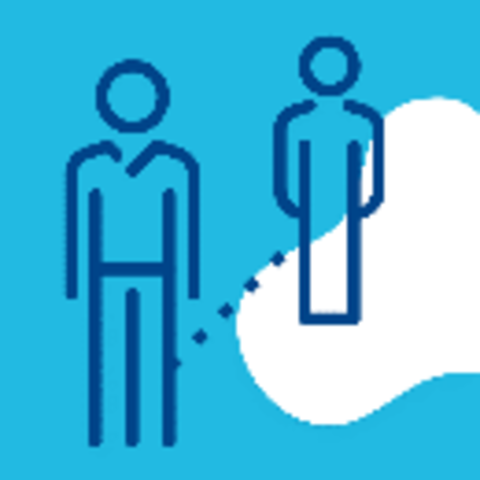 Please keep your distance!
Please keep a minimum distance of 1.5 metres from other passengers or our ship's crew when purchasing tickets, boarding and disembarking and also in the gastronomic area during the journey. Please also remember to keep the minimum distance in the sanitary facilities.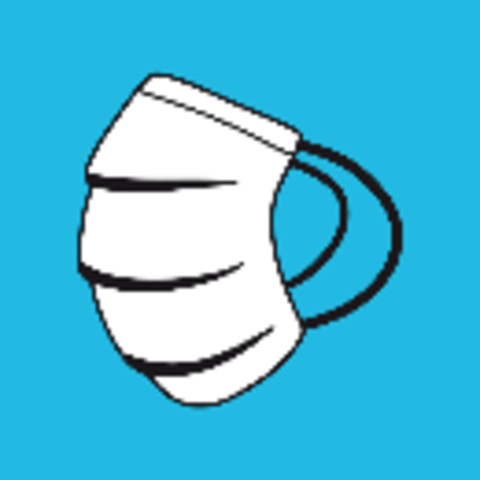 Please wear a FFP2-face-mask in public transport!
Where?
When you buy the ticket.
In the queue.
When you get on and off the ship.
During the boat trip.
As with other public transport, the social distances cannot always be observed, the FFP2-face mask is of particular importance during the entire boat trip.
Excluded from this are persons according to the Bayerischen Infektionsschutzgesetz § 1, Abs. 2, Nummer 1 - 3, for example children under 6 years.
---
Even at first sight, Lake Tegernsee promises Bavarian cosiness. The entire panorama of the Tegernsee Valley opens up from Kaltenbrunn in the very North across to the 1722m high Wallberg Mountain.
The most beautiful way to explore the blue-green shimmering lake and its surroundings is a round trip on one of the distinctive Tegernsee boats. What could be better than sitting on the deck in the sun, drinking a cappuccino and enjoying the wonderful view of the picturesque shore and the beautiful mountains?
This lake has always attracted people. 1,200 years ago, some monks founded a monastery here and still today, the former Monastery Church of St. Quirinus is impressive. But also, a visit to the famous Tegernseer Bräustüberl is worthwhile. The historical restaurant is located directly on the same-named pier of Lake Tegernsee.