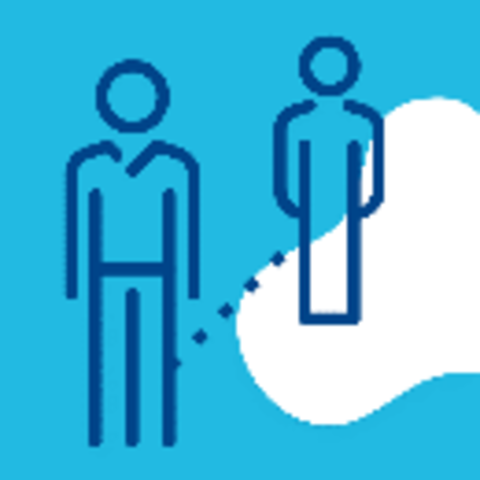 Please keep your distance!
Please keep a minimum distance of 1.5 metres from other passengers or our ship's crew when purchasing tickets, when boarding and disembarking . Please also remember to keep the minimum distance in the sanitary facilities on land.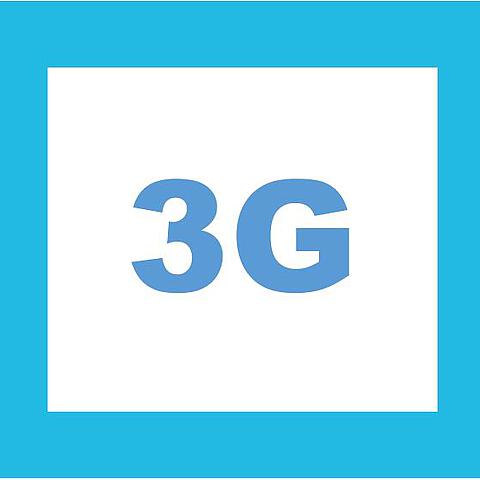 3G (proof of vaccination or recovery or negative test)!
Please note, that every travellers aged 12 or over must proof of vaccination or recovery or negative test before entering the boat.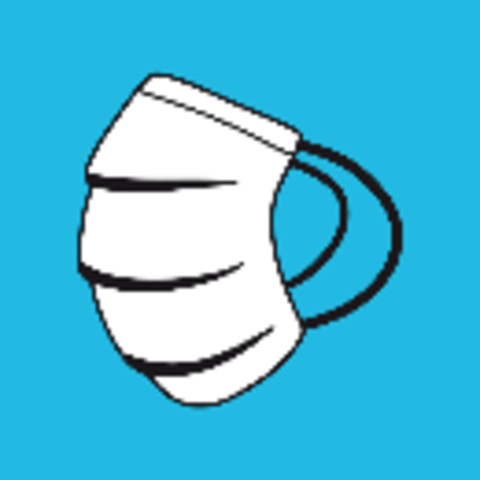 Please wear a FFP2-face-mask!
Who is exempt?
Children under 6 years are exempt from the obligation to wear a mask. For children between 6 and 16 years as well as for all employees of Bayerische Seenschifffahrt GmbH a mouth-nose covering is sufficient. Persons who can credibly prove that wearing a mouth-nose covering is not possible or unreasonable for them due to a disability or for health reasons. The prima facie case is made by an original medical certificate, which must contain the name, date of birth and the specific reason why this results in an exemption from the obligation to wear. The mere reference to "health reasons" is not sufficient proof.
---
Deeply nestled between towering cliffs with emerald green water located at the foot of the imposing Watzmann East Wall. The heart of the Berchtesgaden National Park.

Lake Königssee has a fascination that has made it well known and popular far beyond its borders. Not for nothing then, is it chosen every year by its visitors as one of the top destinations in Germany.
On quiet electric boats, passengers glide over to the unique pilgrimage church of St. Bartholomä. With its striking onion turrets, it is located in one of the most beautiful places in Bavaria together with the former hunting lodge of Bavarian Kings.
It is well worth sailing right to the end station at Salet. A short walk leads to Lake Obersee where your view stretches across the magnificently situated lake and over to the Fischunkelalm and the Röthbach Waterfall. From over 450m, Germany's highest waterfall tumbles down into the valley.
At the end of the day, you will not only experience the deepest lake in Bavaria (at just under 200m), the reverberation of the trumpet echo, rushing waterfalls and idyllically situated Alpine pastures, but you will also leave behind a little bit of your heart.