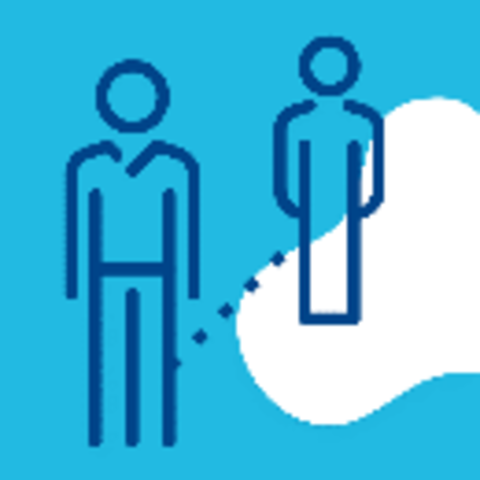 Please keep your distance!
Please keep a minimum distance of 1.5 metres from other passengers or our ship's crew when purchasing tickets boarding and disembarking. Please also remember to keep the minimum distance in the sanitary facilities.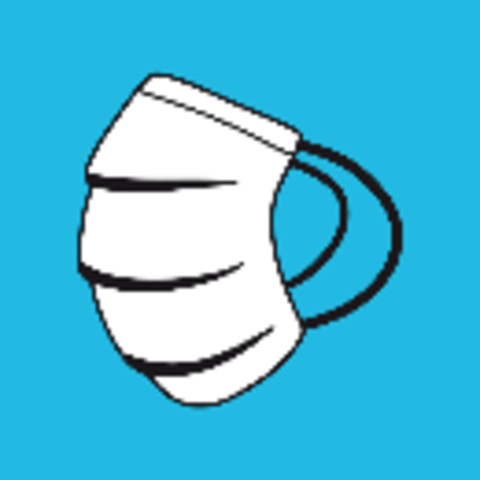 Please wear a FFP2-face-mask in public transport!
Where?
When you buy the ticket.
In the queue.
When you get on and off the ship.
During the boat trip.
As with other public transport, the social distances cannot always be observed, the FFP2-face mask is of particular importance during the entire boat trip.
Excluded from this are persons according to the Bayerischen Infektionsschutzgesetz § 1, Abs. 2, Nummer 1 - 3, for example children under 6 years.
---
Nature lovers and romantic souls alike appreciate the charm of Lake Ammersee.
In recent years, the Lake Ammersee Shipping has put four new steamers into service. For all four boats, the 1920s and 1930s styles were important. The two paddle steamers, HERRSCHING and DIESSEN are particularly popular. Their paddle wheels splash soothingly into the deep blue water while the waves dance around the boat. The vastness and beauty of this lake capture your gaze and take it across to the Zugspitze at the Southern end of the lake. This is the big emotional cinema of Lake Ammersee.
You can explore beautiful excursion destinations with selected shore walks. The "Holy Mountain" with the monastery of Andechs, the Marienmünster is worth seeing in beautiful Dießen, or the Gasteiger artist's house are always worth a visit.