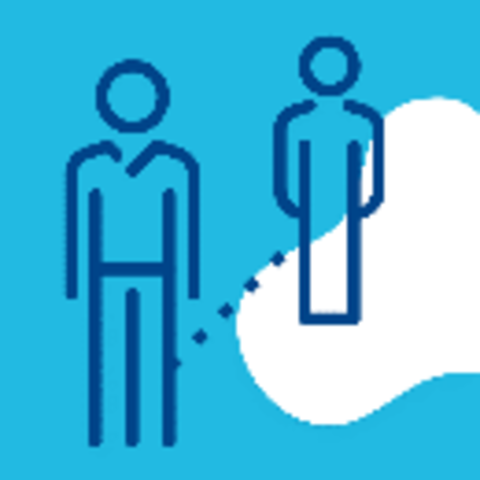 Please keep your distance!
Please keep a minimum distance of 1.5 metres from other passengers or our ship's crew when purchasing tickets, boarding and disembarking. Please also remember to keep the minimum distance in the sanitary facilities.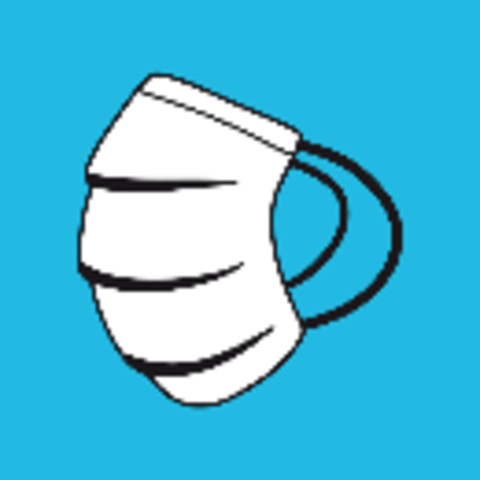 Please wear a FFP2-face-mask in public transport!
Where?
When you buy the ticket.
In the queue.
When you get on and off the ship.
During the boat trip.
As with other public transport, the social distances cannot always be observed, the FFP2-face mask is of particular importance during the entire boat trip.
Who is exempt?
Please note, if there is a low utilisation on the sun decks you can remove your mask during seating on your place.
Children under 6 years are exempt from the obligation to wear a mask. For children between 6 and 14 years as well as for all employees of Bayerische Seenschifffahrt GmbH a mouth-nose covering is sufficient. Persons who can credibly prove that wearing a mouth-nose covering is not possible or unreasonable for them due to a disability or for health reasons. The prima facie case is made by an original medical certificate, which must contain the name, date of birth and the specific reason why this results in an exemption from the obligation to wear. The mere reference to "health reasons" is not sufficient proof.
---
Lake Starnberg is full of history and stories. Who cannot help but think of King Ludwig II and Empress Elisabeth here? But not only the Fairy-Tale King or "Sisi" loved this lake. Many famous people liked to come here and left lots of grand style on its banks. The best views of the magnificent castles and elegant villas can be had from out on the water.
With the Rose Island, the Votive Chapel, the Berg and Possenhofen castles, along with the "Kasperl Count Pocci" Palace - one would get tired trying to count all the different attractions.
A great journey awaits you onboard the Starnberg steamer - stroll around the generous decks, climb the lookout tower or relax in a deck chair on the sundeck. Enjoy the fresh breeze, the wind and the waves. Only Lake Starnberg can offer a cruise feeling with an Alpine panorama.
Welcome aboard - We look forward to seeing you!